BIOGRAPHY
LAMAR HARRIS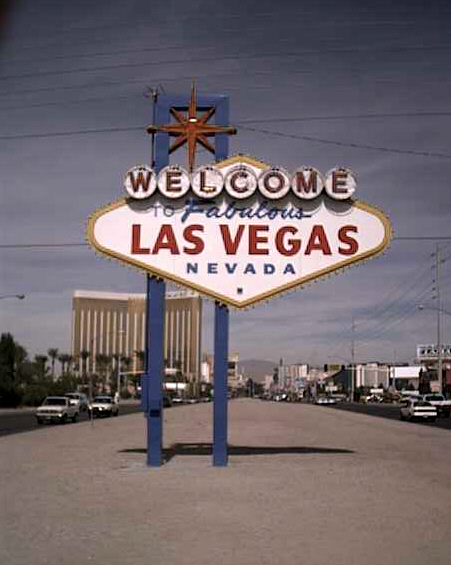 THE HATMAN AT THE WESTWARD HO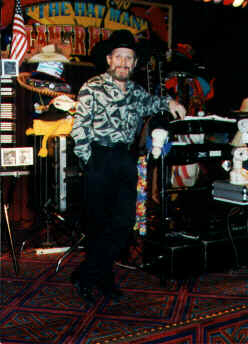 THE REACTIONS THE FIRST BAND CIRCA 1967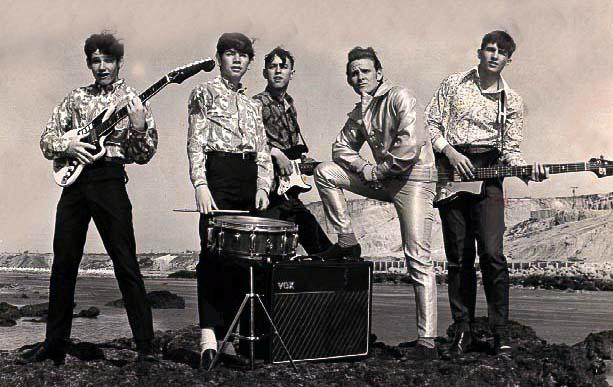 Imagine for one sm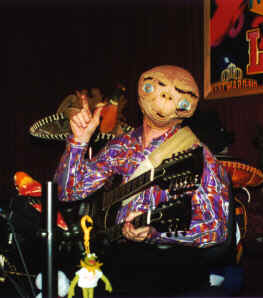 all m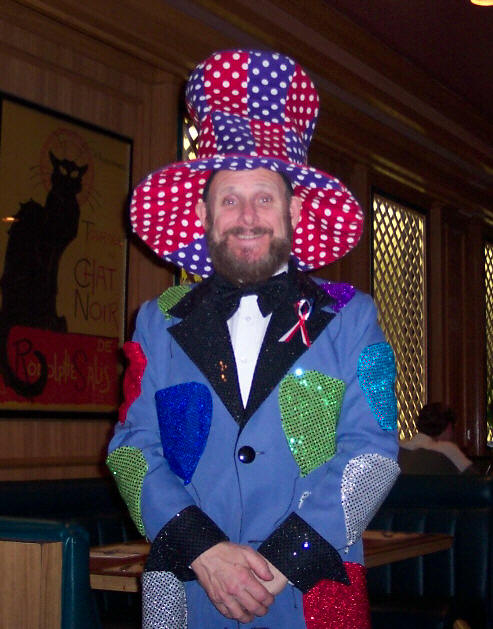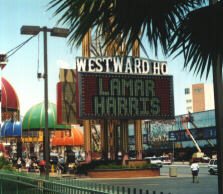 About Me
I WOULD LIKE TO TAKE YOU ON AN ADVENTURE. IMAGINE FOR ONE SMALL MOMENT THAT YOU ARE IN A PLUSH SHOWROOM IN LAS VEGAS. OUT ON THE STAGE THE CURTAINS ARE DRAWN, THE LIGHTS ARE DIM AND THE CROWD IS MULLING AROUND.
THE LIGHTS COME UP THE CURTAINS PART AND YOU NOTICE A LONE FIGURE SURROUNDED BY HATS OF ALL KINDS, A KEYBOARD, A DOUBLE NECKED GIBSON GUITAR AND A CORDLESS MICROPHONE. YOU THINK TO YOURSELF OR SAY TO A FRIEND WHAT KIND OF SHOW IS THIS? THE ENTERTAINER BEGINS HIS SHOW, BUT, INSTEAD OF SITTING BEHIND THE KEYBOARD HE COMES OUT INTO THE AUDIENCE AND BEGINS TO SING TO EACH AND EVERY PERSON IN THE ROOM AND CALLS THEM EACH ONE BY NAME. BEFORE YOU CAN REALIZE IT HE IS STANDING IN FRONT OF YOU AND INTRODUCES HIMSELF AND ASKS WHAT KIND OF MUSIC YOU LIKE, YOU TELL HIM, SOME ROCK AND ROLL, AND THEN HE MOVES ON TO ANOTHER PERSON AND BEGINS BY TAKING THE SONGS THAT YOU HAVE REQUESTED AND PERFORMS THEM EXQUISITELY, BUT THERE IS A TWIST, YOUR NAME AND THE NAMES OF THE ENTIRE AUDIENCE ARE NOW BEING PLACED INTO THE LYRICS OF THE SONG. YOU THINK TO YOURSELF "HOW DOES HE
DO THAT." THIS IS ONLY THE BEGINNING OF THE SHOW. IMAGINE, IF YOU WILL, ONE MAN WHO CAN MESMERIZE AND AUDIENCE AND KEEP THEM LISTENING FOR LONG PERIODS OF TIME. RAISING YOUR REVENUES AND KEEPING YOUR PATRONS COMING BACK TO YOU ESTABLISHMENT NOW AND FOR YEARS TO COME. IF YOU CAN IMAGINE IT THEN IT CAN BE A REALITY. THE ENTERTAINER THAT I AM REFERRING TO IS LAMAR HARRISHARRIS HAS BEEN ENTERTAINING ALMOST ALL OF HIS ADULT LIFE. HE STARTED FROM HUMBLE BEGINNINGS, IS THE SON OF A MILITARY MAN, WHO SERVED HIS COUNTRY WELL IN EUROPE AND SOUTHEAST ASIA. HE TOOK HIS FAMILY TO MOST OF THE PLACES HE WAS STATIONED. SO HARRIS GAINED EXPERIENCE PLAYING TO AUDIENCES ALL OVER THE WORLD. THIS GIVES HIM AN INSIGHT AND AN ABILITY TO PLEASE MANY DIFFERENT RFACES OF PEOPLE AND GAVE LHIM THE EXPERIENCE OF MANY GENRE'S OF MUSIC. HARRIS IS WELL VERSED IN ALL STYLES OF MUSIC AND HAS A SEVEN OCTAVE VOCAL RANGE. HARRIS WAS A SELF-TAUGHT PRODIGY ON GUITAR, KEYBOARDS, AND A MULTITUDE OF DIFFERENT INSTRUMENTS. HE CAN TAKE A SONG AND EXTRACT ALL OF THE EMOTIONS FROM THE LYRICS AND LEAVE YOU CRYING AND THEN TURN AROUND AND DO A COMEDY SONG AND LEAVE YOU LAUGHING.HARRIS' ABILITIES WERE NOTICED BY AN EXECUTIVE VICE PRESIDENT OF CIRCUS-CIRCUS IN 1984 AND WAS GIVEN THE CHANCE TO PERFORM IN LAS VEGAS. HARRIS TOOK THE CITY BY STORM AND BECAME THE LONGEST RUNNING SINGLE ACT IN THE WORLD PLAYING ON THE LAS VEGAS STRIP AND UNPRESEDENTED 14 YEARS STRAIGHT. HIS FANS EXTEND FROM ALL ACROSS TO AROUND THE WORLD AND HE IS LOVED BY ALL. HIS FACE AND NAME HAVE APPEARED ON MARQUES UP AND DOWN THE STRIP FOR COUNTLESS PERFORMANCES AND HIS ABILITY TO BRING AN AUDIENCES TO THEIR FEET REMAINS UNRIVALED. A TRUE ENTERTAINER. HARRIS WOULD BE A VALUABLE ASSET TO ANY FUNCTION THAT YOU MIGHT HAVE WHETHER IT BE IN LAS VEGAS OR EVEN PEORIA, IL.